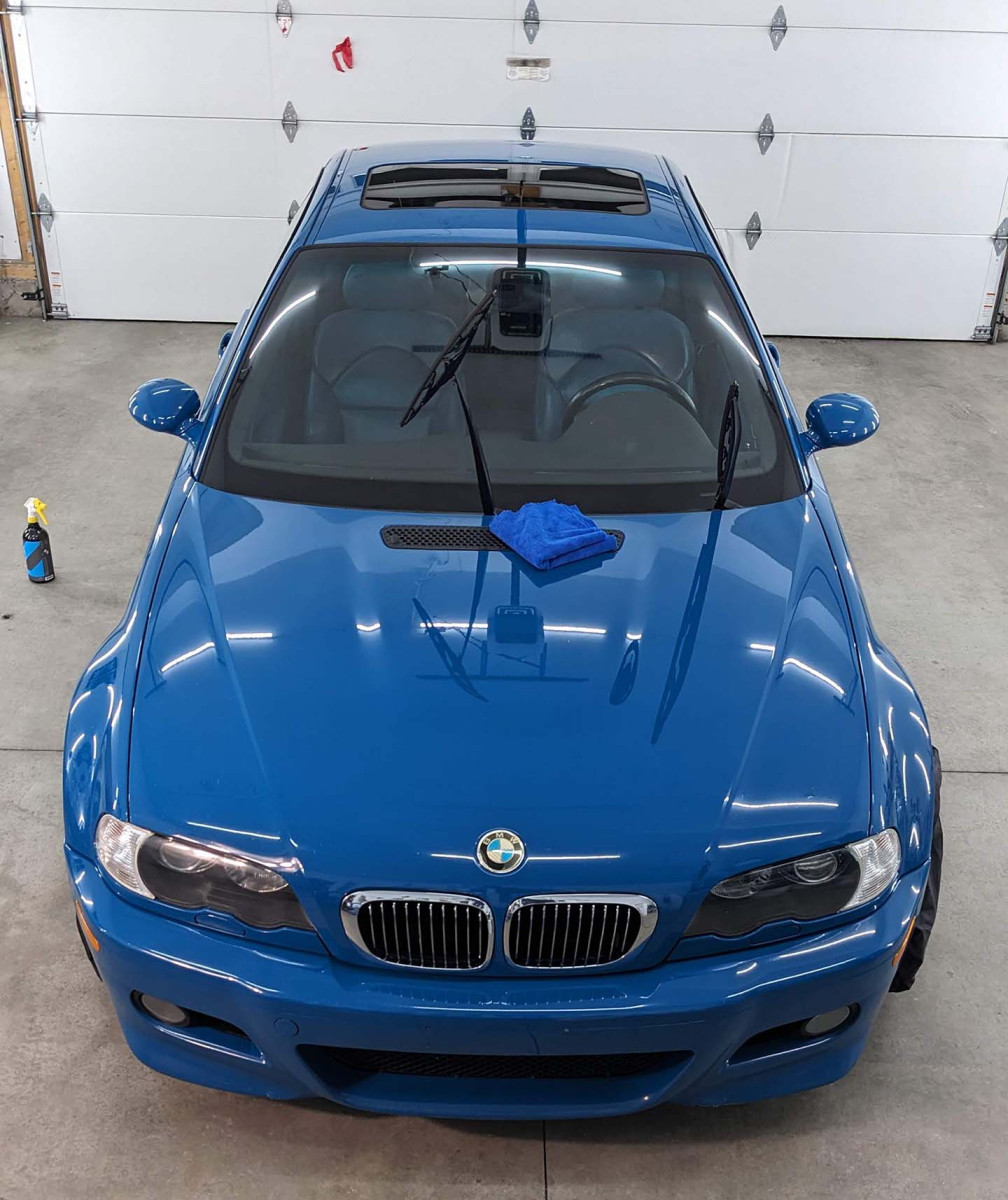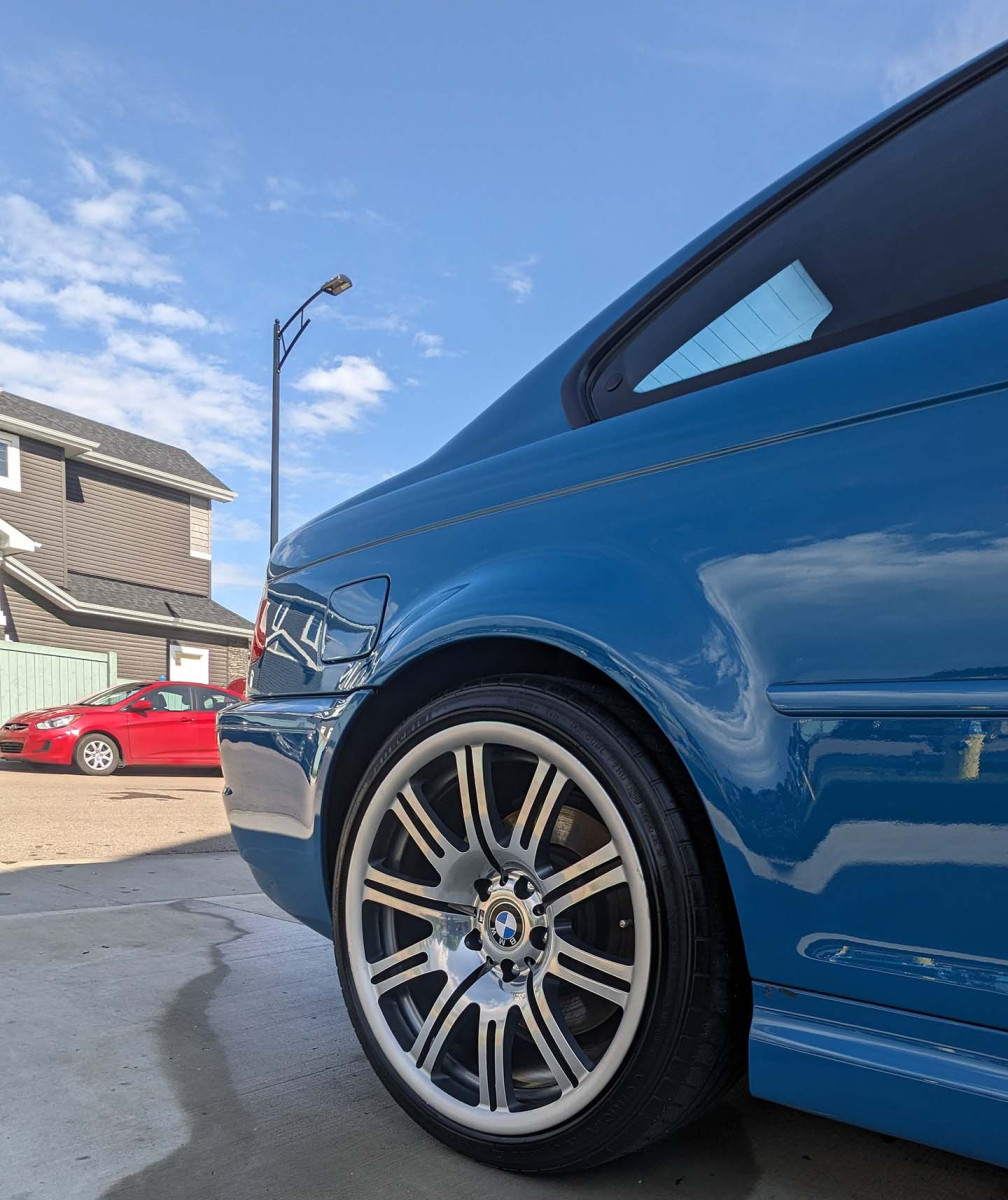 Initially, we anticipated a straightforward 2-Step paint correction based on the paint's condition during the inspection meeting. However, things took a different turn after we subjected the car to our comprehensive multi-point decontamination wash.

The project began with our meticulous decontamination process, which involved degreasing all exterior surfaces, trims, and door jambs, as well as a thorough tire and wheel well scrubbing. We continued with iron and tar treatments to remove bonded particles, followed by a mechanical clay bar treatment to further tackle contaminants. The car was then carefully hand washed using the two-bucket method and dried with top-quality microfiber towels. We also detailed the engine bay before addressing the tires.
Upon closer paint inspection, it became evident that the restoration required more extensive work due to oxidation-induced fading, swirls from improper washing techniques, varying depths of scratches, and paint stains. While the car had been enjoyed by previous owners, we believe collector's cars should be enjoyed and cherished. We conducted several test spots, confirming that a three-step paint correction was the best solution. This process involved using wool, microfiber, and foam pads in combination with rotary and DA machines to safely eliminate or improve defects and achieve the desired outcome for our customer. The first step involved a twisted wool pad with a rotary machine and a cutting compound, which effectively removed all swirls, fading, and numerous moderate to deep scratches found across the panels. Next, we used a microfiber cutting pad with a DA machine and a light cutting compound to further improve or eliminate stubborn defects and refine the finish. Some areas received the same compound used in the first step.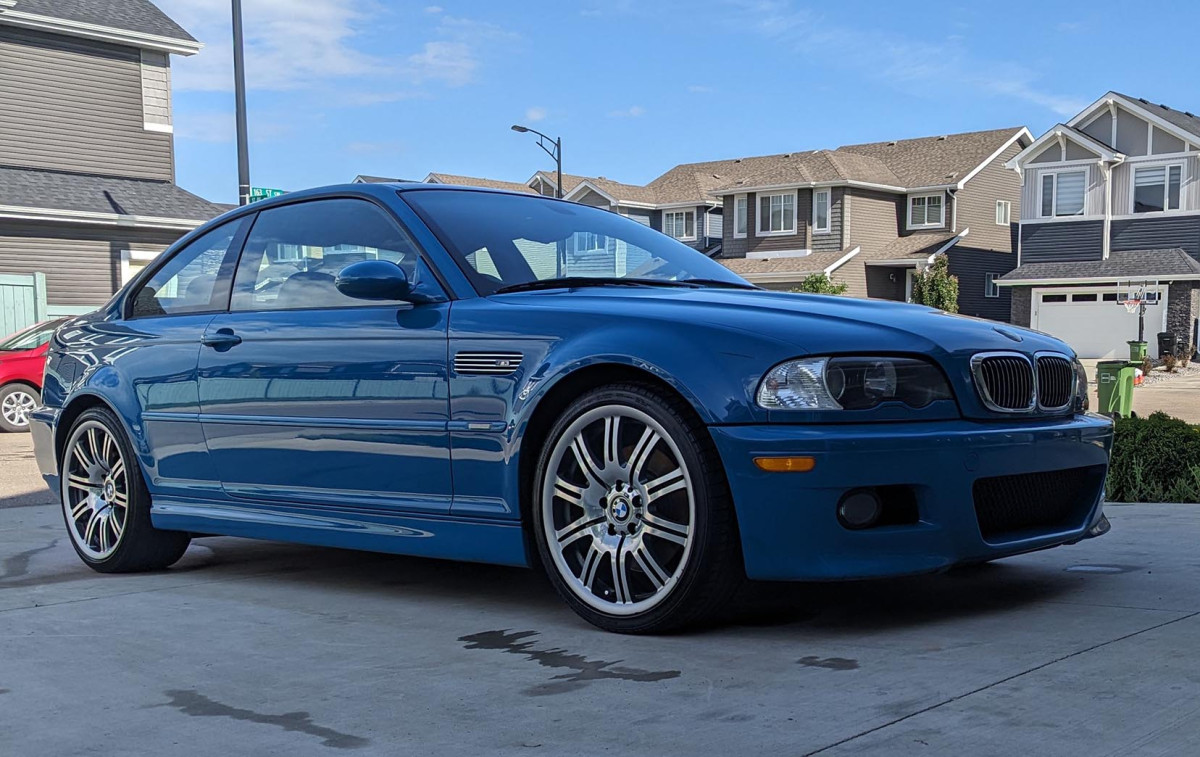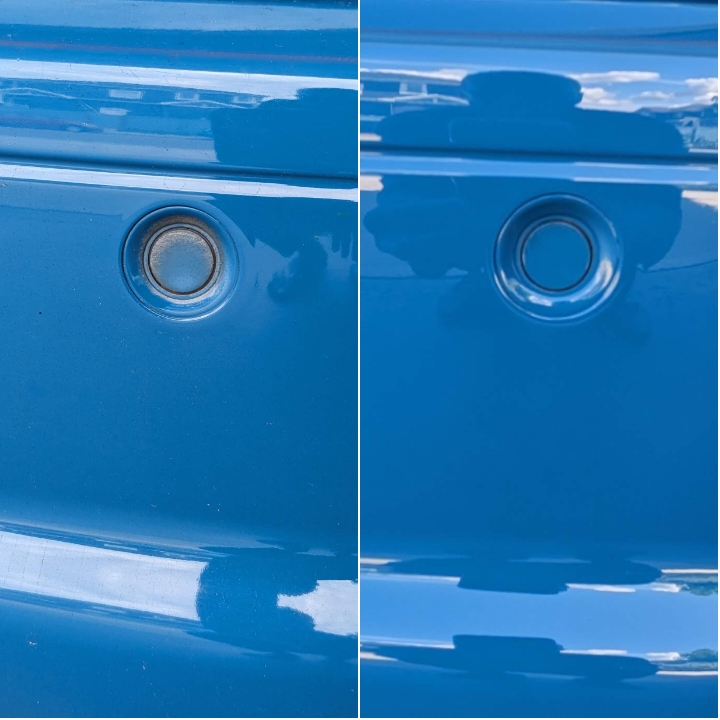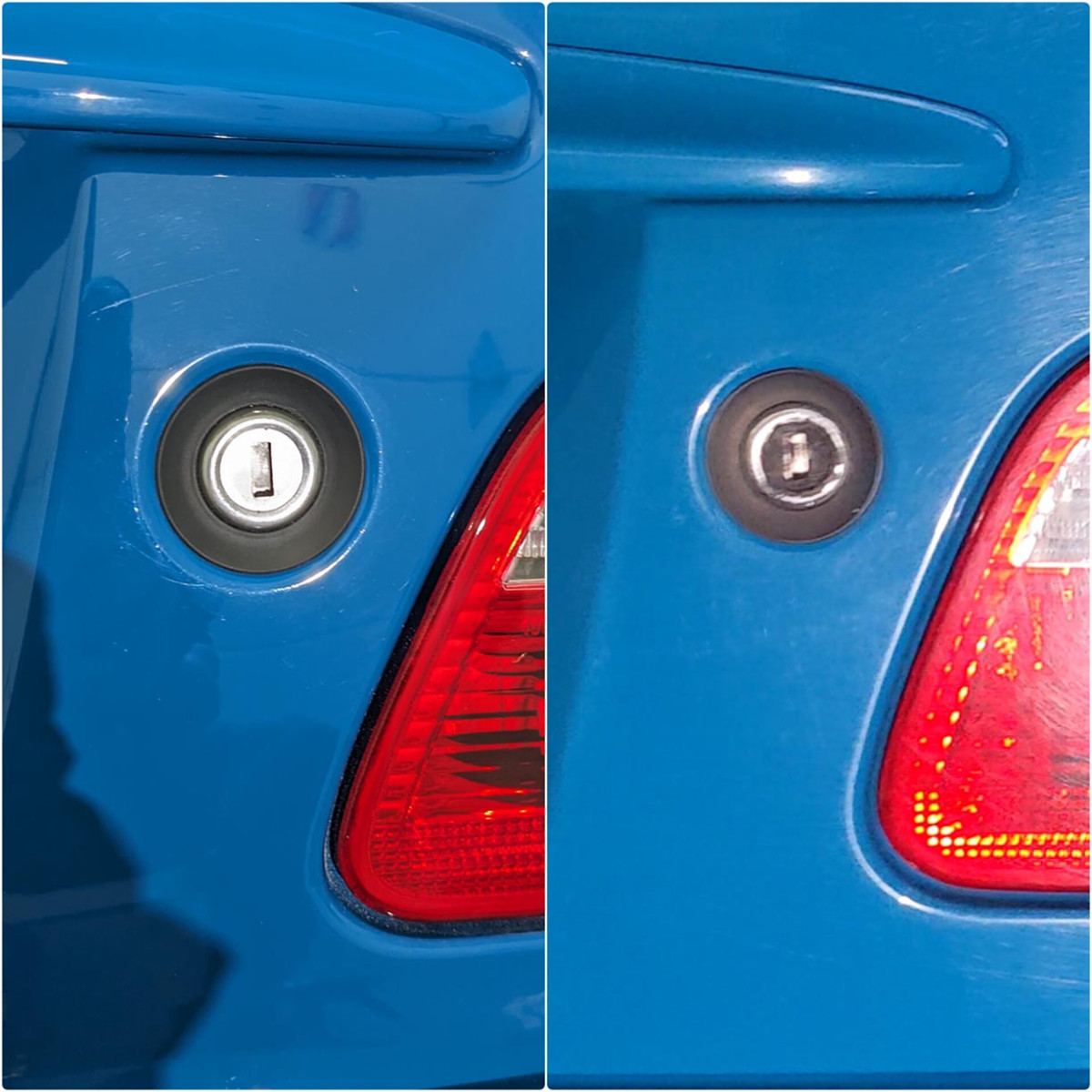 The paint correction process culminated with a refining set, utilizing a DA machine, a foam finishing pad (Lake Country Orange SDO pad), and a fine German abrasive (Scholl Concepts S30) to polish out cutting marks and achieve a deep, reflective, glossy surface worthy of a BMW E46 M3.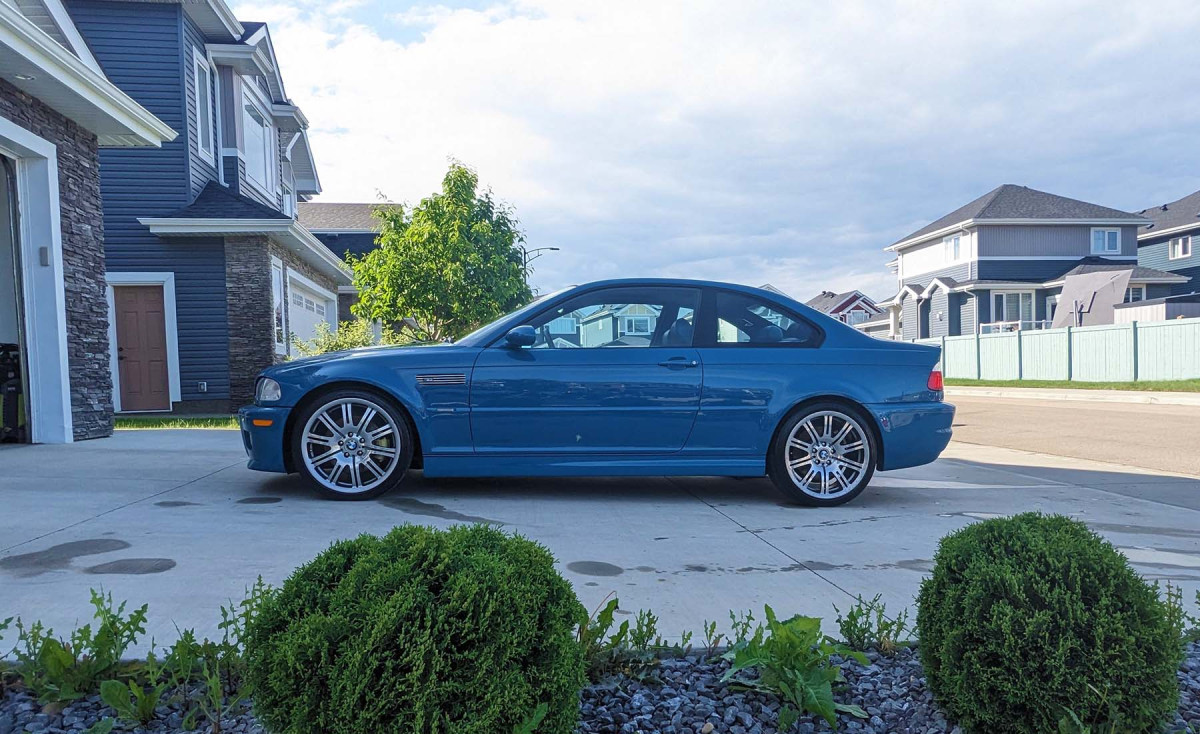 To maintain a consistent correction theme, we revised the paintwork correction process for the headlights, tail lights, fog lights, and other areas. The faded plastic and rubber trims were also given ceramic protection.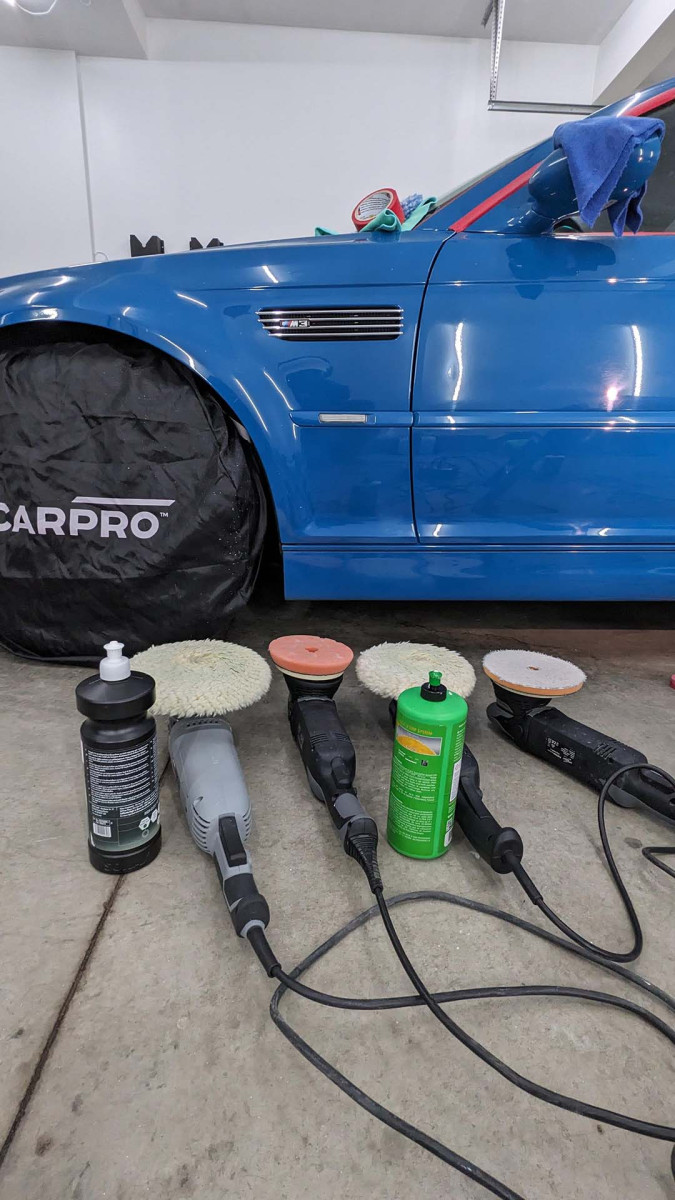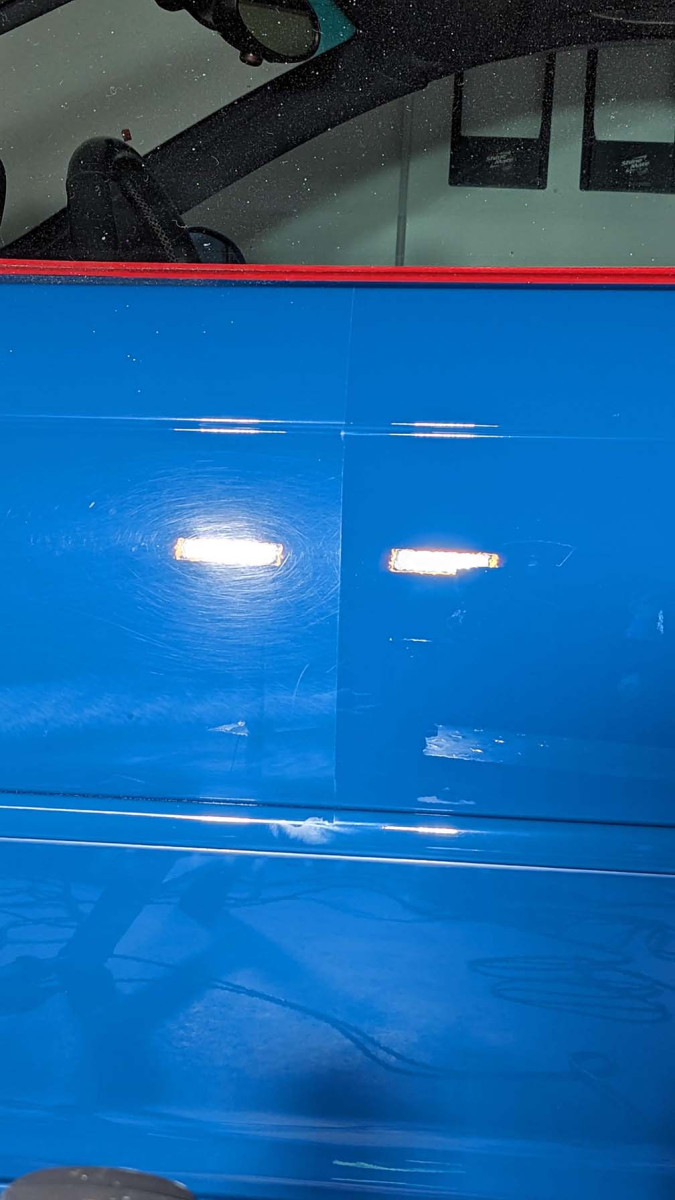 Finally, we applied a durable multi-year ceramic coating to safeguard the restored paintwork, making maintenance washing effortless for our customer, allowing him to enjoy his stunning M3 without worrying about upkeep. At Gabriel Details, we take pride in restoring iconic vehicles like this M3. Our emphasis on process and dedication to maintaining high-quality standards ensure that we prioritize quality over quantity. If you're interested in bringing back the lost shine of your vehicle, book an inspection appointment to discuss the options for your project.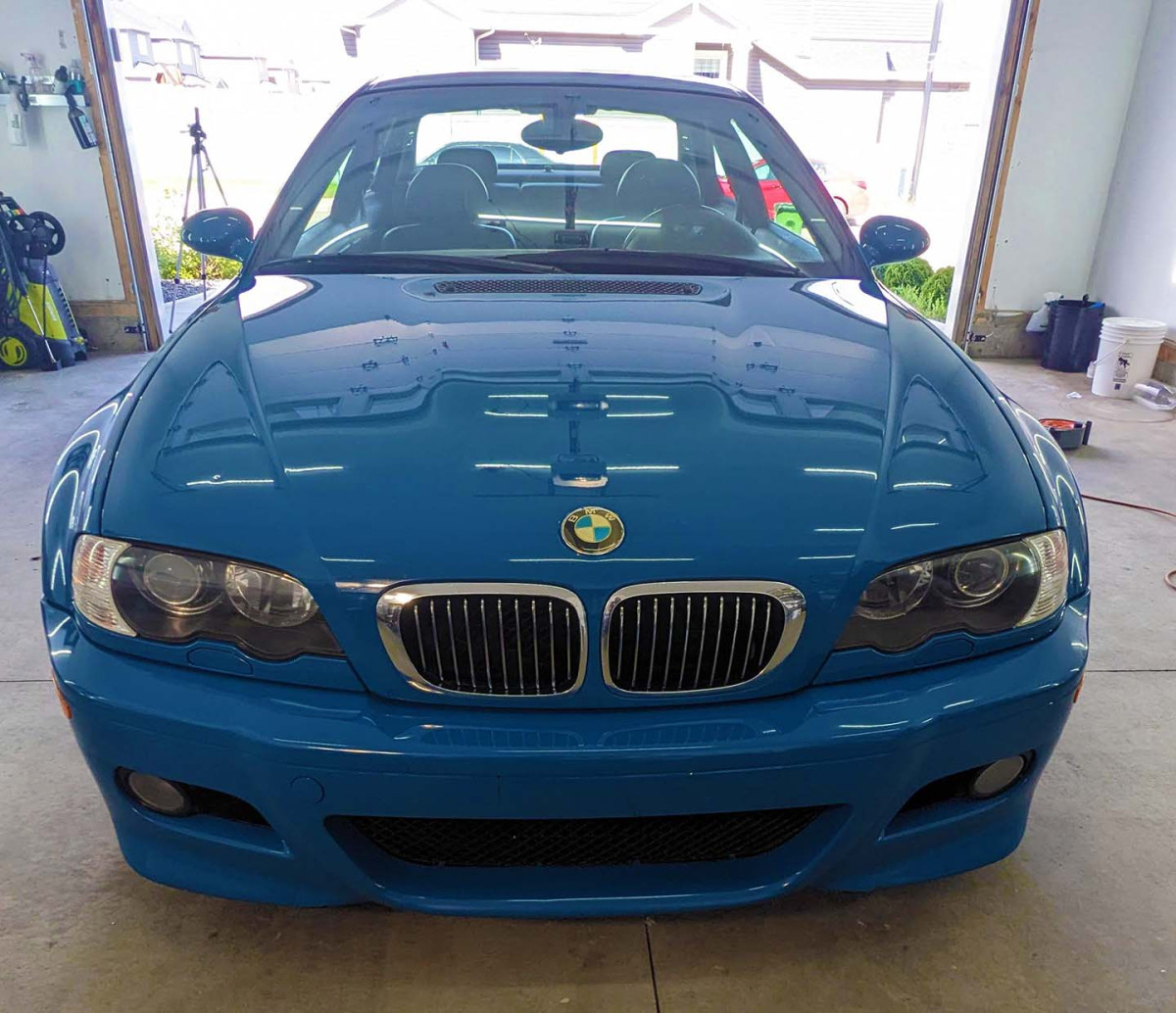 Comprehensive Decontamination Hand Wash:

Degreaser Treatment

Foam Bath

Iron and Tar Treatment

Clay Bar Treatment

Proper Two Bucket Hand Wash

IPA Panel Wipe

Multi-Point Inspection

Full Interior Detailing:

Vacuuming

Carpet Shampooing

Detailed Leather Cleaning

Steam Cleaning of All Surfaces

Ozone Treatment for Odor Removal

Multi-Stage Paint Correction:

3-Step Paint Correction to Eliminate 100% of Swirls

Removal of the Majority of Scratches and Fading

Achieving a Spectacular Glossy Surface

Application of a Durable ceramic coating

Glass cleaning (inside and out)

Tire Cleaning

Cleaning of the Engine Bay Area
Additional Processes (not specified): head and tail light polishing