Paint protection film, also known as PPF or "clear bra," is a specialized film made of thermoplastic polyurethane (TPU) that serves as a shield for the painted surfaces of vehicles. Its primary purpose is to safeguard the car's paint from rock chips, scratches, swirls, and other forms of abrasion, as well as environmental factors. Interestingly, PPF was initially created by the US Army during the Vietnam War to protect helicopter rotor blades and other military transport components. This military-grade innovation eventually transitioned into the realm of consumer products. Given its effectiveness in shielding helicopter blades from airborne debris, you can be confident that PPF is more than capable of safeguarding your car against rock chips and abrasions.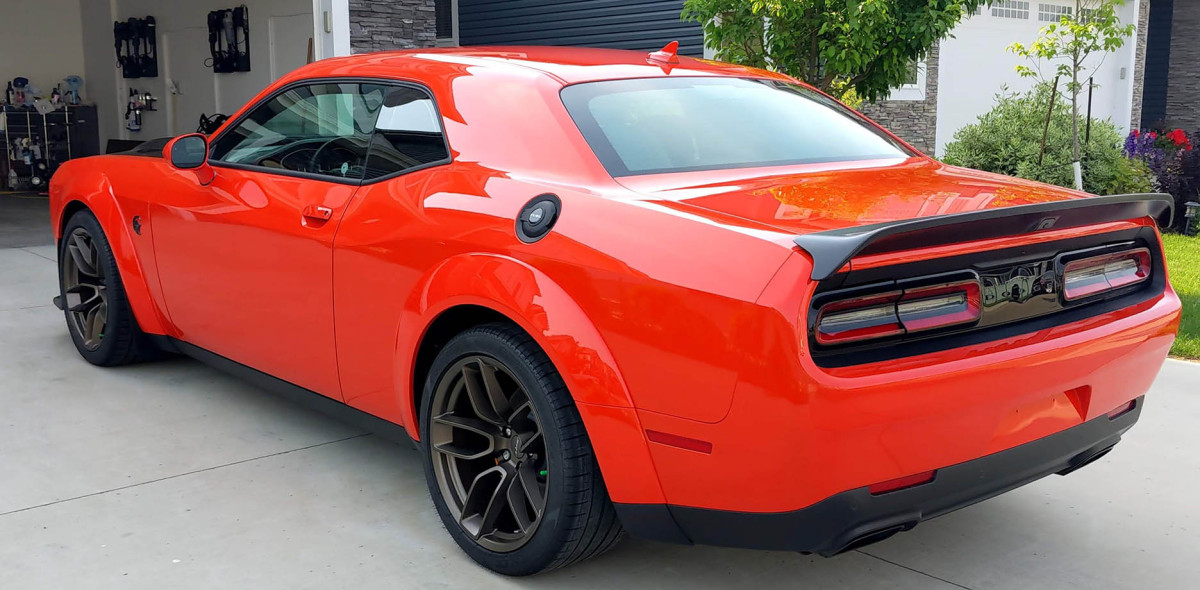 Imagine a scenario where you experience true tranquility knowing that every single component of your vehicle is shielded by paint protection film, commonly referred to as PPF. Our Gyeon PPF Protect+ and Enhance films are highly advanced solutions for paint protection. These films provide unparalleled safeguarding against mechanical damage while also delivering exceptional water repellency, self-healing capabilities, and an impressive glossy finish.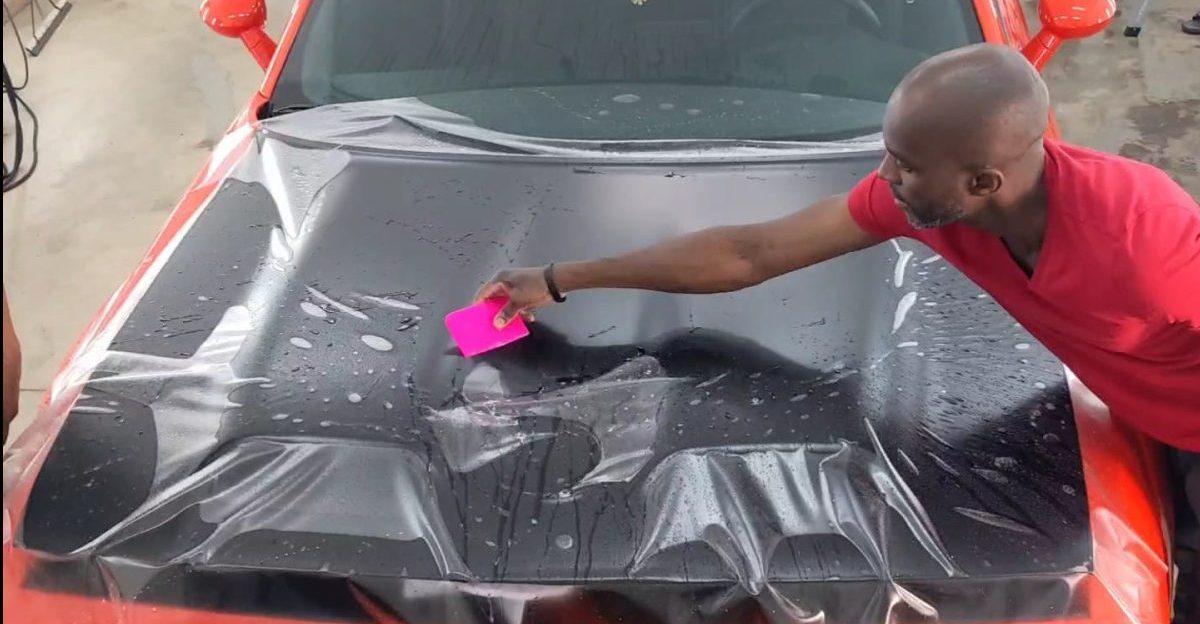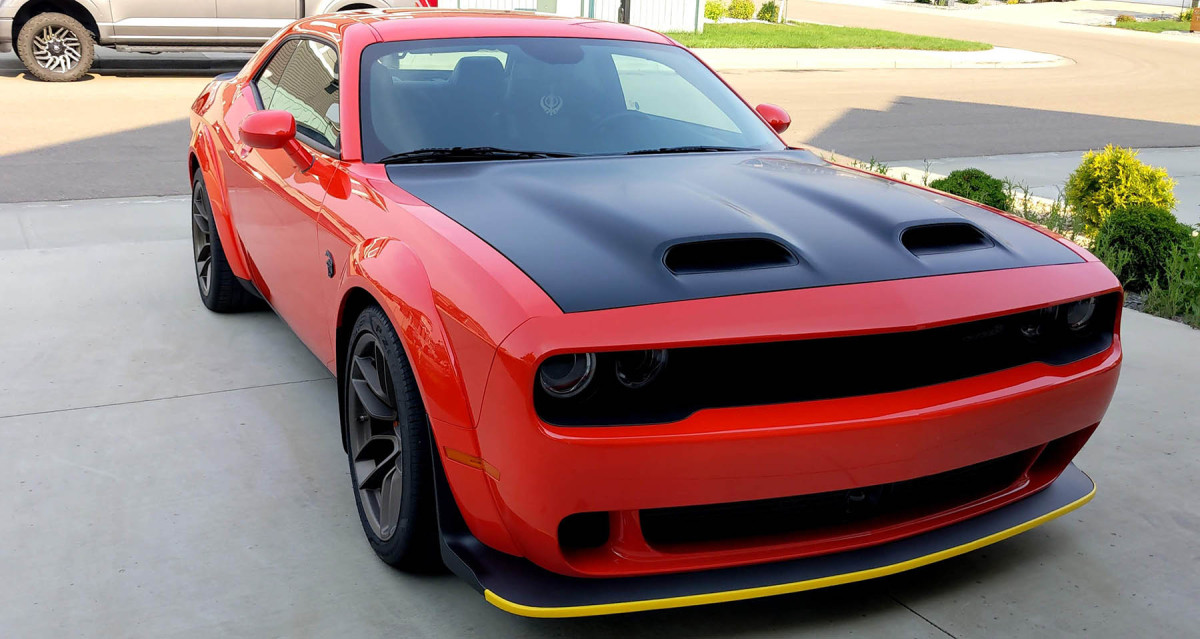 PPF Enhance
Enhance acts as a robust shield,  defending against both chemical and mechanical harm without sacrificing visual quality, thereby establishing a new benchmark for clarity and depth in the PPF industry. Its application process is effortless, and the film itself feels incredibly smooth, boasting remarkable hydrophobic and self-healing properties.
PPF Protect+
Gyeon PPF Protect+ is a high-quality paint protection film known for its thickness and hydrophobic properties. It is specifically engineered to provide excellent resistance against the damaging effects of Sun's UV rays, as well as chemical and mechanical hazards. With its impressive gloss and remarkable self-healing capabilities, this film offers reliable protection for your vehicle's paintwork.
PPF Matt
Gyeon PPF Matte is a specialized paint protection film designed exclusively for matte and satin finishes, ensuring a non-glossy appearance. This film exhibits exceptional resistance against chemicals, UV rays, and yellowing, providing reliable protection. Its hydrophobic properties are truly extraordinary, and it fully maintains the original factory look of matte and satin paint finishes. Additionally, Gyeon PPF Matte can be utilized to transform glossy finishes into an elegant matte appearance.
What is the difference between Enhance and Protect+?
While both Gyeon Enhance and Gyeon Protect+ are constructed using the same thermoplastic polyurethane (TPU) material and feature a distinctive pressure-sensitive adhesive (PSA) layer, the key differences lie in their respective topcoats. Both topcoats are ceramic-based and self-healing but offer distinct characteristics. Gyeon Protect+ boasts a thicker composition compared to Gyeon Enhance.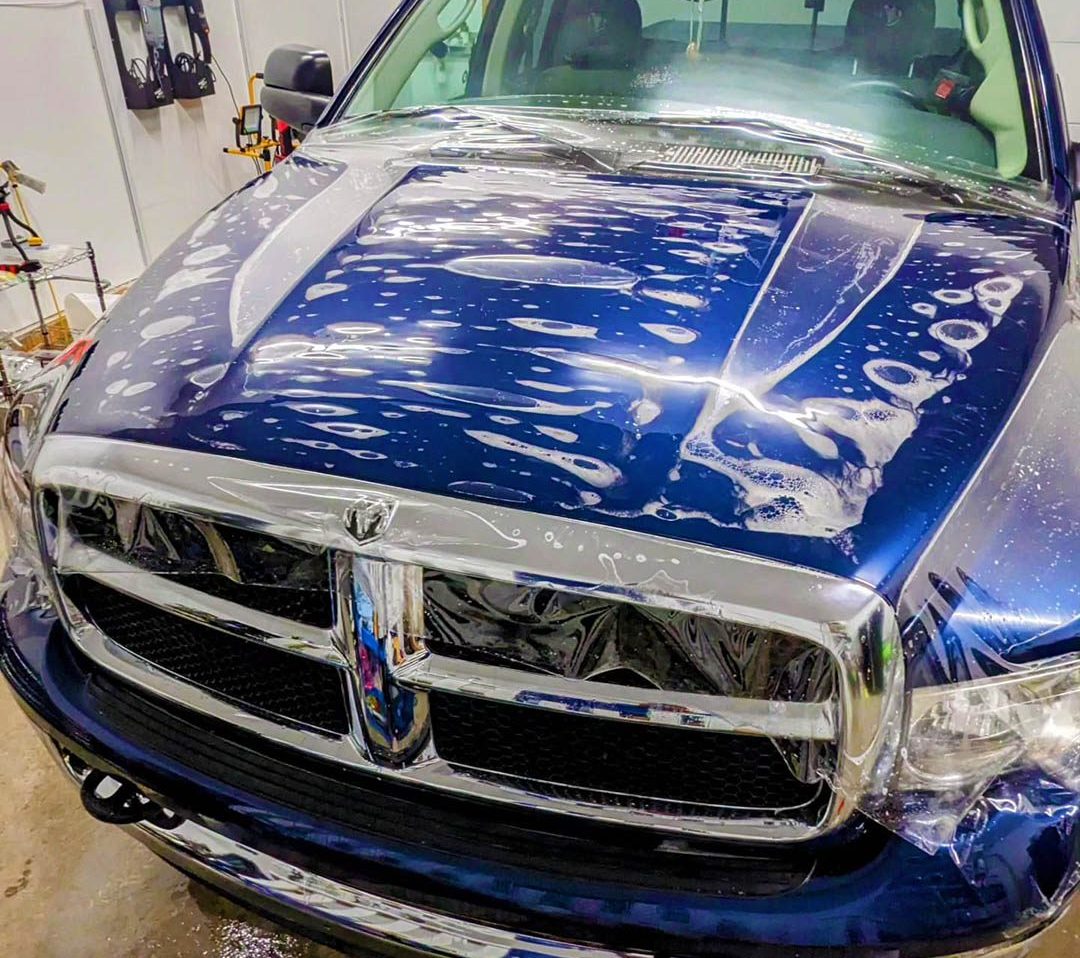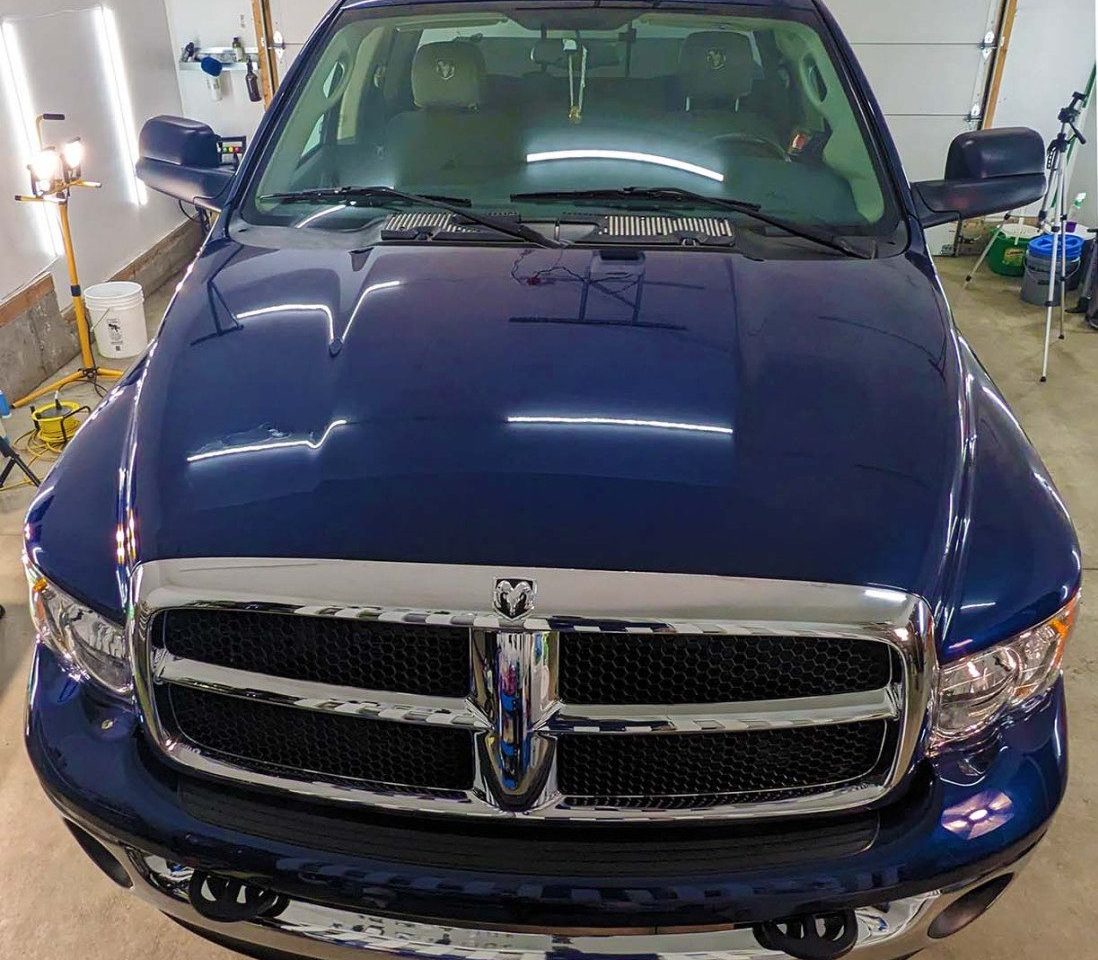 Gabriel went above and beyond with my RX7. It was a challenge to bring the paint back to life. He really spent the extra time and effort to make the car a jewel. Highly recommended!
Words can't express how happy I am with the end result of my car. Gabriel out did him self on my 2018 Golf R. I've never seen my paint Pop! Like this I'm super happy I chose you to complete this job my brother thank you for this excellent service.
Definitely a 5 star Very talented individual with a lot of knowledge regarding auto detailing and paint correction. Did a wonderful job on my SRT, was very satisfied with my polish and Ceramic pro application. I will definitely recommend