Our exclusive interior detailing package offers a comprehensive procedure to revitalize your car's interior. With a strong emphasis on thorough cleanliness, we employ top-notch, advanced products. Our process includes meticulous vacuuming and dusting, as well as employing an extractor for shampooing and deep cleaning carpets and fabrics.

For leather seats, we utilize specialized cleaners and conditioning techniques to ensure their optimal condition. Furthermore, our cleaning process involves the use of a steamer to enhance effectiveness and disinfect all surfaces, leaving your car's interior refreshed and pristine.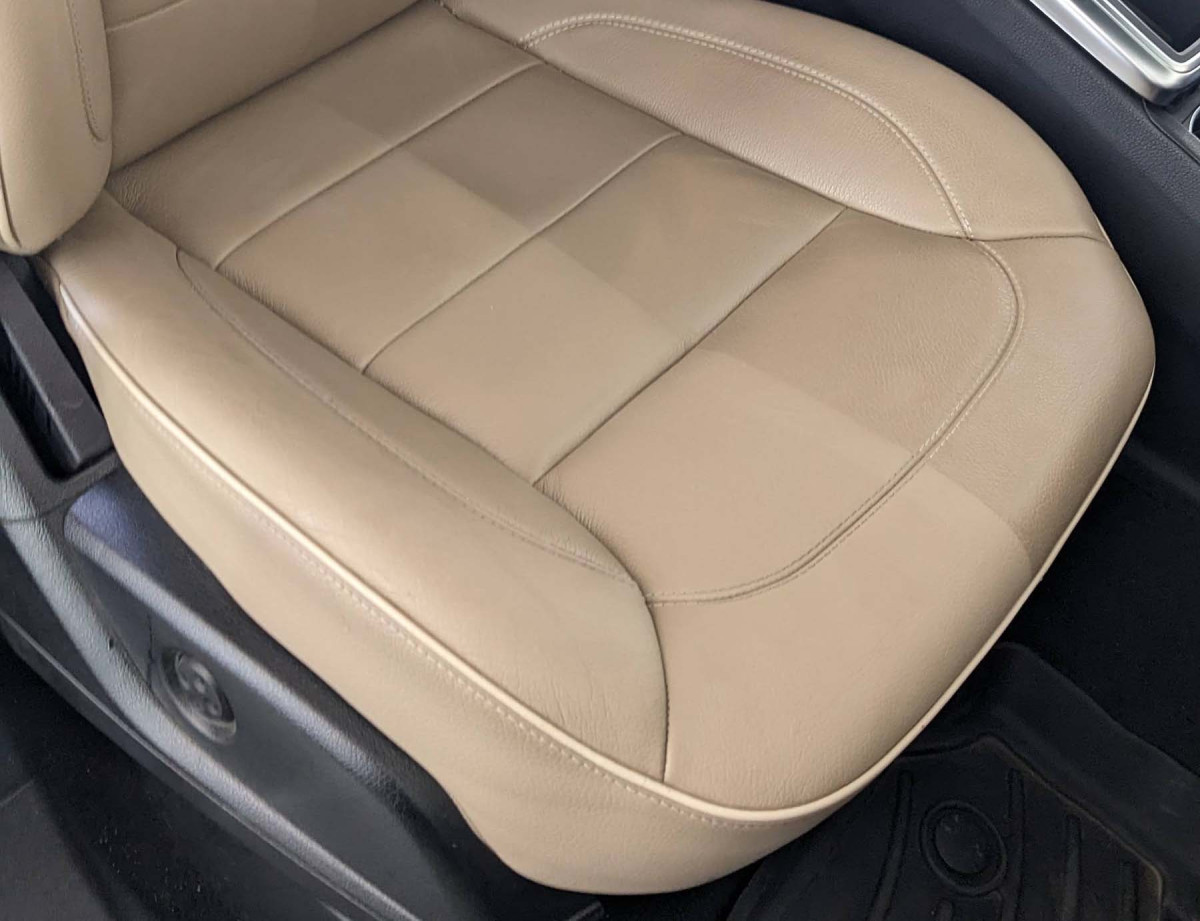 Services Include:



Coating of leather seats to protect them against stains such as dye transfer from jeans etc.


Coating of all plastic and vinyl parts to prevent fading from the sun's UV rays


Carpets and Fabric waterproofing


Leatherique treatment to restore old natural leather that is faded and dehydrated…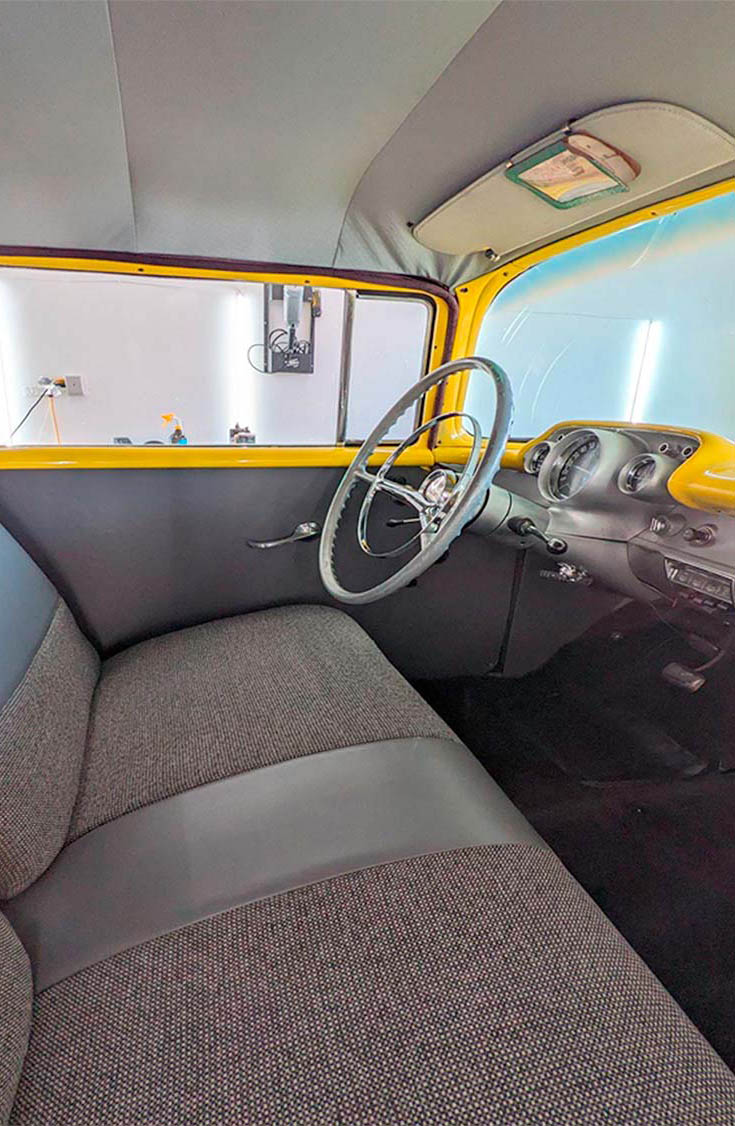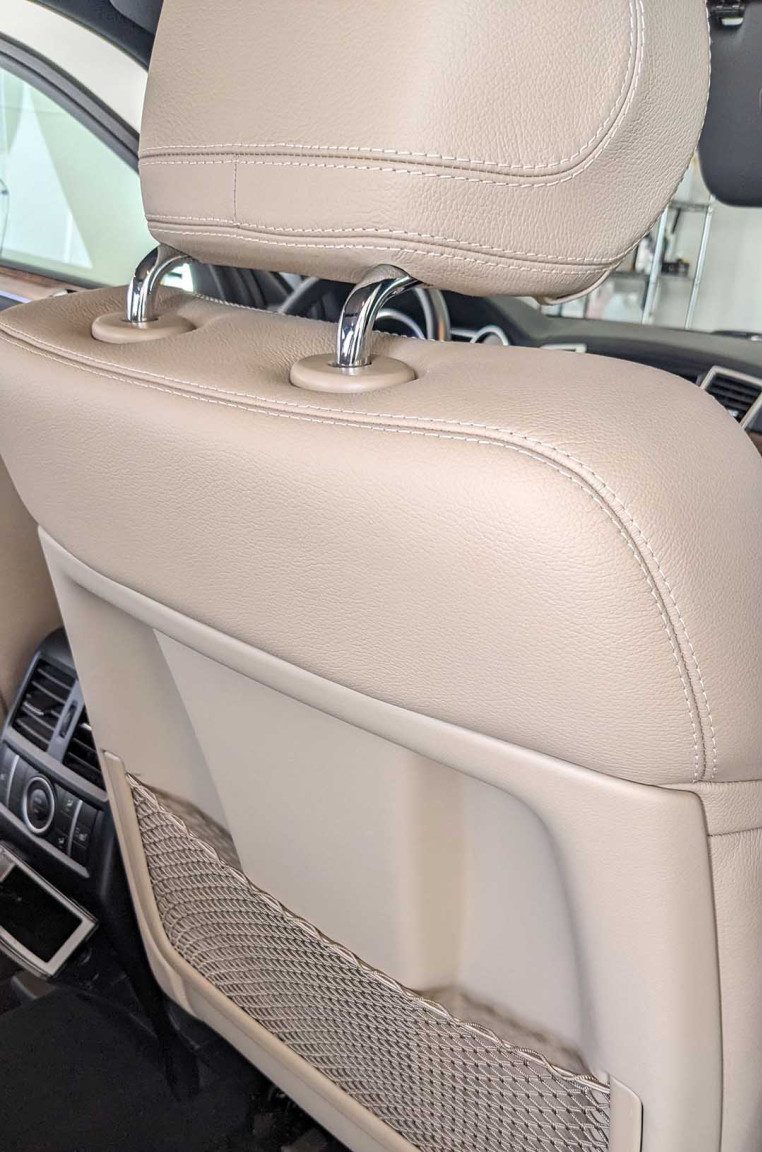 Gabriel went above and beyond with my RX7. It was a challenge to bring the paint back to life. He really spent the extra time and effort to make the car a jewel. Highly recommended!
Words can't express how happy I am with the end result of my car. Gabriel out did him self on my 2018 Golf R. I've never seen my paint Pop! Like this I'm super happy I chose you to complete this job my brother thank you for this excellent service.
Definitely a 5 star Very talented individual with a lot of knowledge regarding auto detailing and paint correction. Did a wonderful job on my SRT, was very satisfied with my polish and Ceramic pro application. I will definitely recommend