Signature Interior Detail
Interior rejuvenation – this interior detailing service features a deep cleaning of all interior surfaces to remove any dirt, debris. Carpets are shampooed and deep-cleaned with a hot water extractor. Cloth seats are shampooed or leather seats are cleaned with a pH-neutral leather cleaner and then nourished with a conditioner.
The door seals and jambs, floor mats, glass, trunk, and spare tire areas are also cleaned.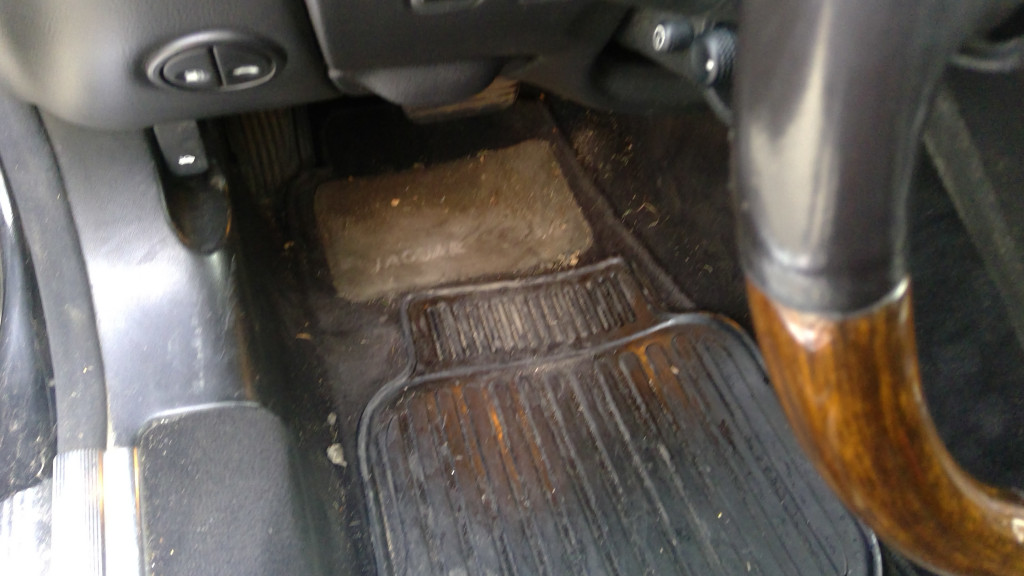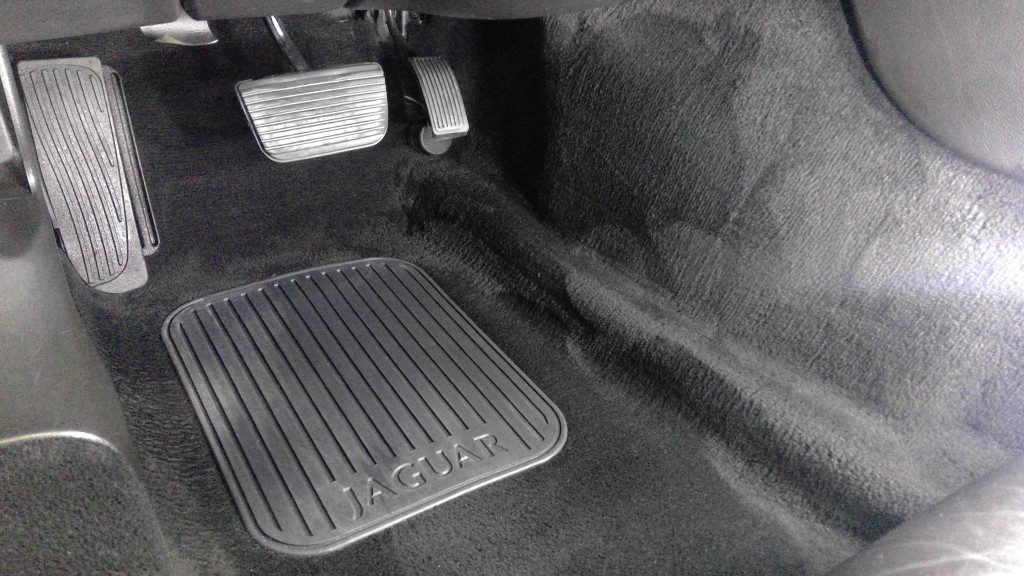 Note: A Surcharge will be applied for odor, pet hair, mold removal and heavily soiled interiors.
Interior Fabric coating – from $100

Interior Leather coating – from $350

Engine bay detail – from $100

Leatherique Leather treatment: from $200 – requires at least 24 hours
NOTE
Services and Ceramic protection
Services and Ceramic protection
See our services and ceramic protection menus for list of available treatments that can be performed on your car. All our quotes are stated as "from" because not all cars are the same. The size of car, level of paint imperfections, how soiled the interior is, dictates the combination of treatments and time needed to achieved desired results.