This package is for those who want the ultimate detail performed on their pride and joy.
We employ best practices ensuring the safe correction of your paint, taking her through cutting, polishing and refinement/jewelling stages to achieve the best possible clarity and mirror-like reflectivity (gloss).
For this multi-stage package, you can expect over 90% defect removal. In this detail, your car will receive our signature full interior detail and multi-step paint correction system.

A detailed inspection and thorough tests will be performed and results reconciled to your budget or goals aiming to achieve desired results in a manner that preserves paint thickness. Wet Sanding also available. Call or email for a free quote.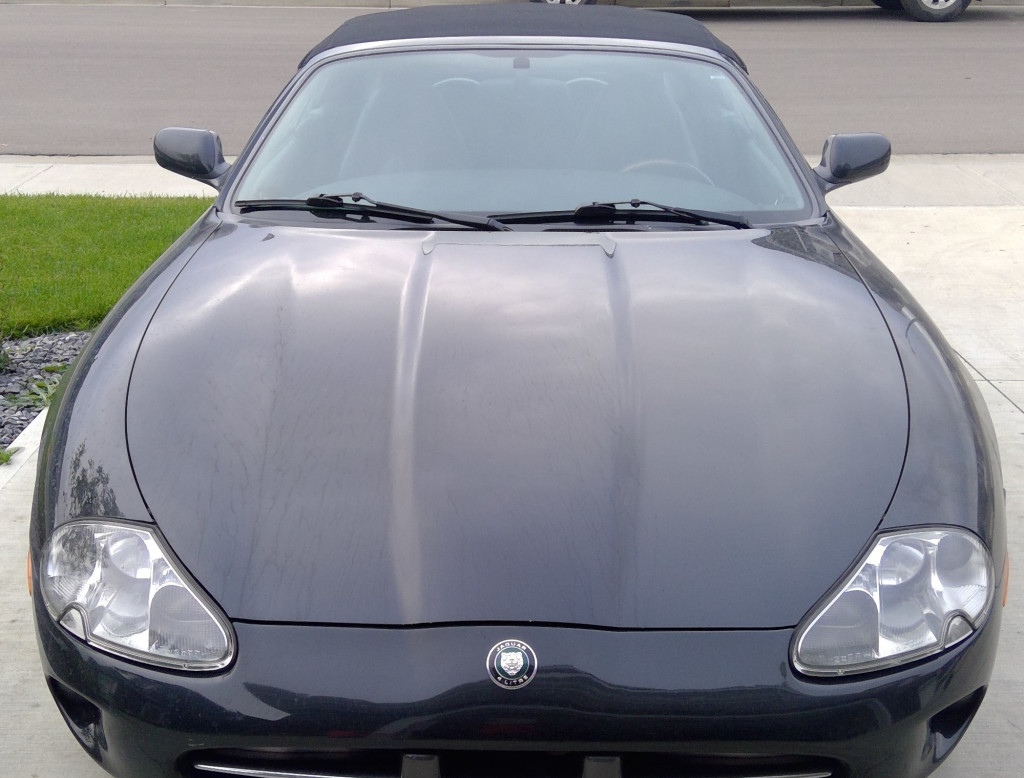 Full Process for this option is dependent on agreed client goals
NOTE
Services and Ceramic protection
Services and Ceramic protection
See our services and ceramic protection menus for list of available treatments that can be performed on your car. All our quotes are stated as "from" because not all cars are the same. The size of car, level of paint imperfections, how soiled the interior is, dictates the combination of treatments and time needed to achieved desired results.